Biography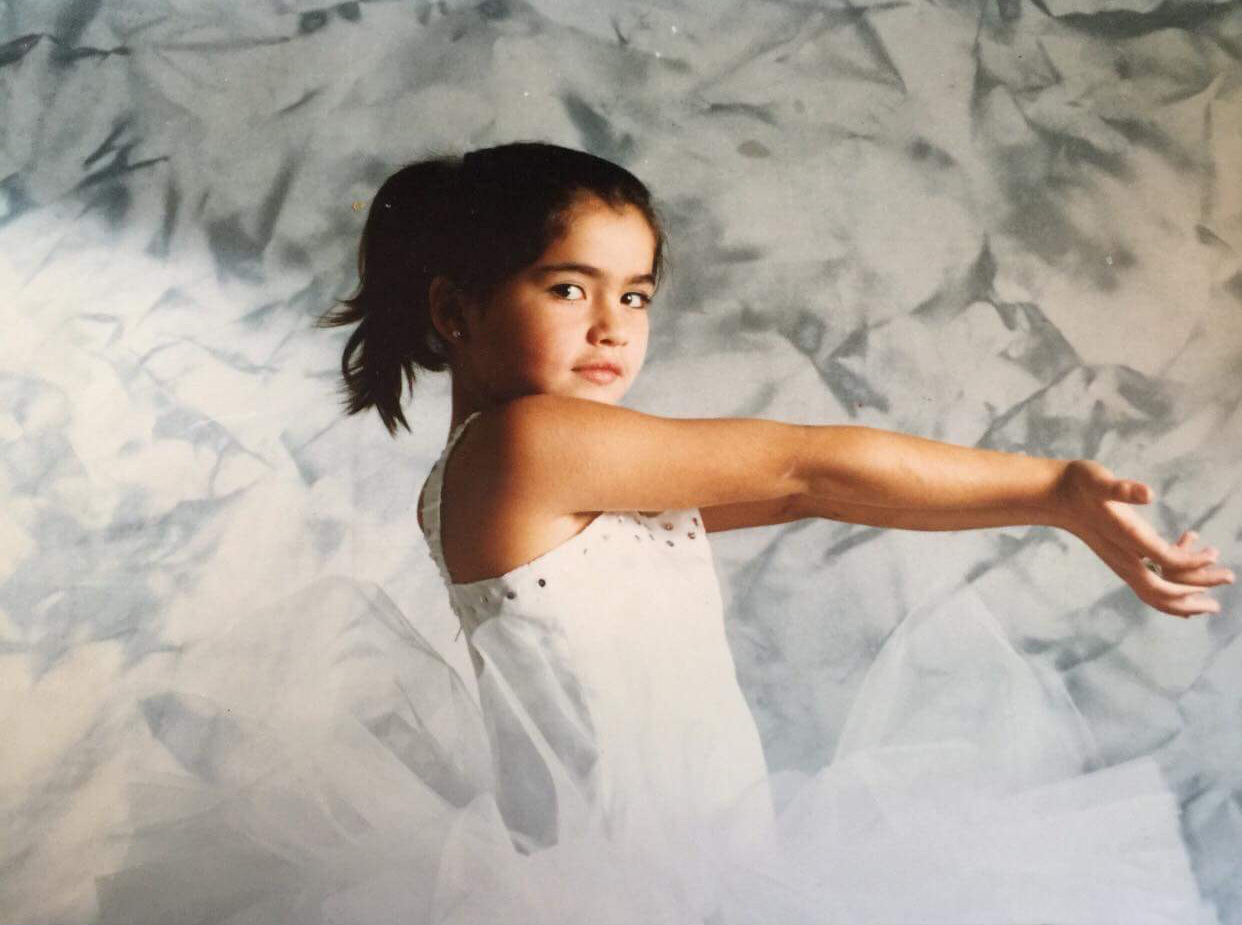 Paulina was born in Malmoe, Sweden and moved to her parent's home country, Chile when she was 3 years old.

She was 6 years old when she started taking Ballet classes at Liceo Experimental Artistico in Santiago, Chile. Some years later she started to dance Jazz, Salsa and Samba.
When she was 13 years old she moved back to Sweden and danced at The Swedish Ballet School in Malmoe. In this multicultural city she even started practicing styles such as Flamenco, African Dance and one of her life's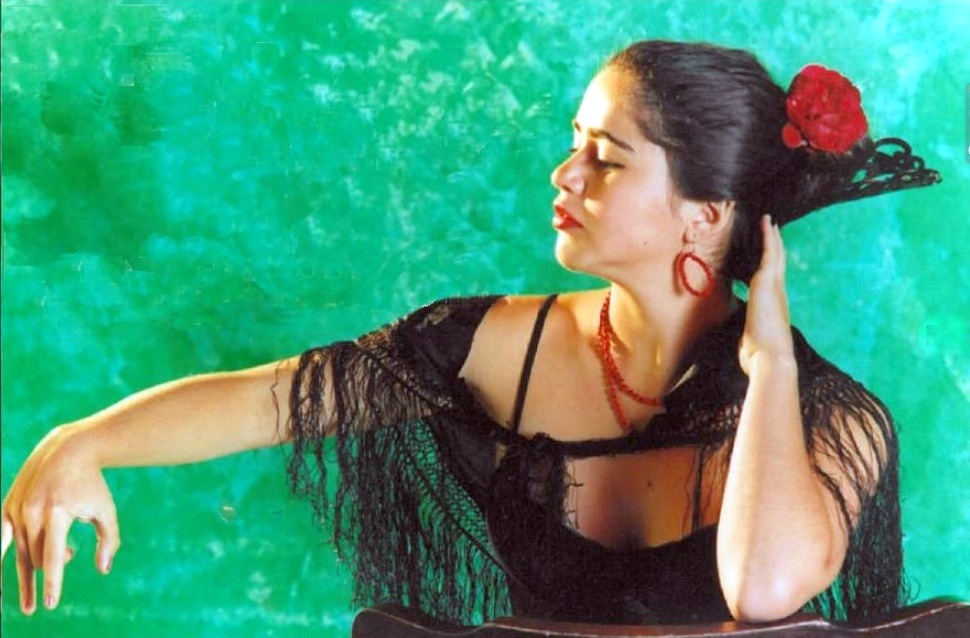 biggest passions: Oriental Belly Dance.

At the age of 15 she lived in Malaga, Spain, for some months and danced as much Flamenco as she could during that period.

After Spain she moved back to Chile and had Theater, African, Contemporary, Jazz and Oriental Belly Dance classes beside her almost every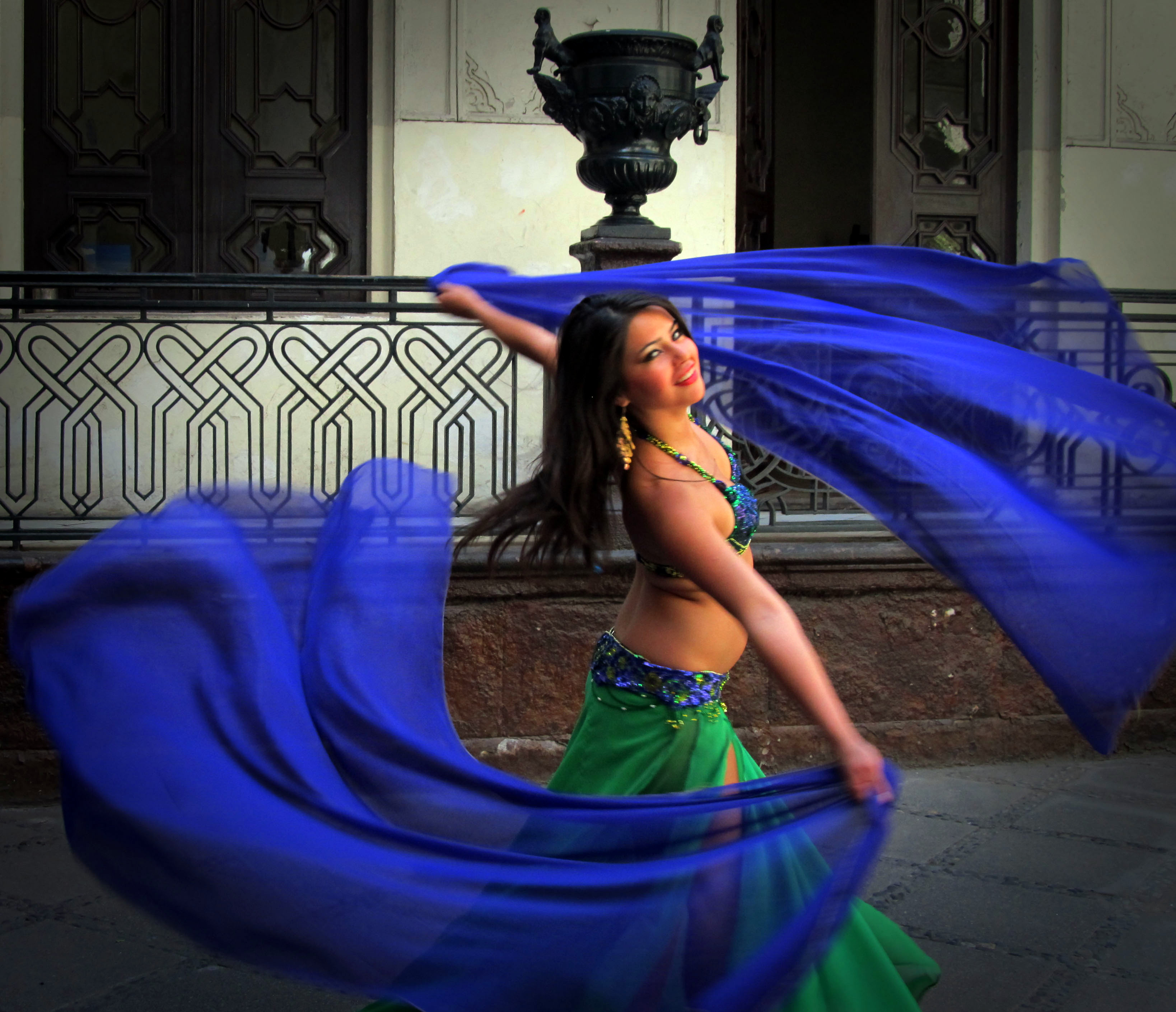 day Ballet classes at Universidad de Chile and La Academia
When she finished high school in Chile she moved back to Sweden and took the 3 years dance education at Lunds Dans- och Musikalgymnasium.

2010 she started to work as a professional Oriental Belly dancer in restaurants and events in Southern Sweden and Copenhagen. That years she even started working with Pangea Scenkonst and with them she has worked since then as a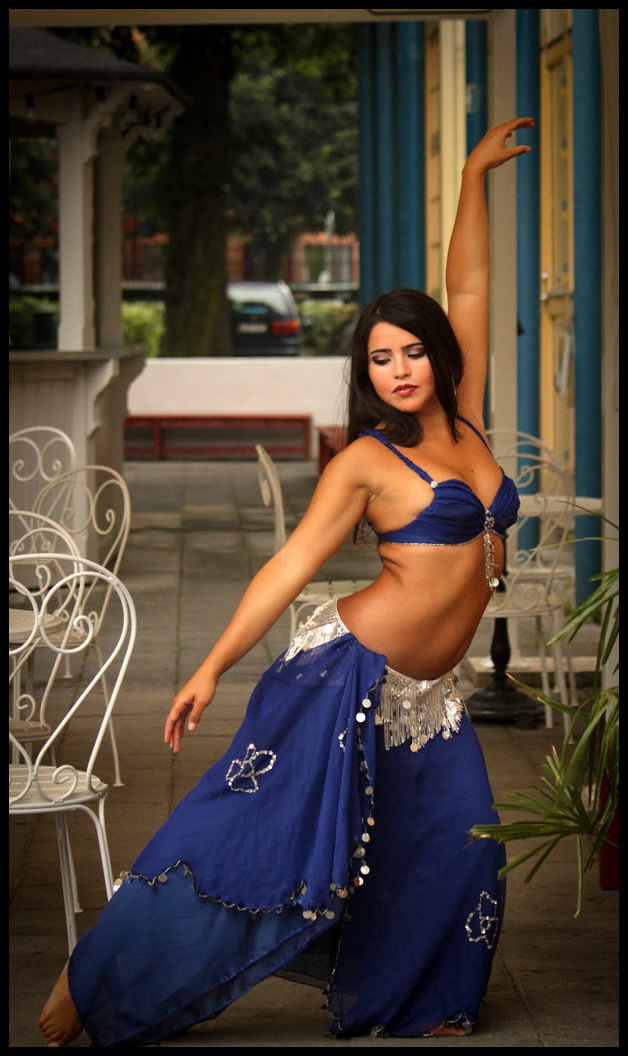 workshop teacher, choreographer, fire artist, director, etc.
2011 she traveled around South America taking private dance lessons and workshops with master teachers in different places such as The Nationall Ballet School in Havanna, Cuba. The same year she was for her second time in Turkey for more Belly Dance classes, and she was also in Greece working in a cultural exchange project by Pangea Scenkonst teaching dance, choreographing, performing and organizing.
That year she even took a Belly Dance teacher course with Macarena Palermo in Santiago, Chile where she even worked in different proyects.


2012 she returned to Sweden to continue working with Pangea Scenkonst. Since that year she has also been working as a freelancer and as a dance teacher in several cities in Southern Sweden for schools such as ABF, Studieförbundet Vuxenskolan, Sofielunds Folkets Hus, Tuppen- Mötesplatsen, Malmö Dansakademin, Trelleborgs Kulturskola and Kulturgården i Höör.

2017 she was part of Bellydance Evolution's European tour in which she also won 
the People´s Choice Competition.
In 2019 she won the "The World Drum Solo Beauty Queen" competition.
She also got the 3th place at the Professional Soloist, Live Drum Solo and Oriental Fusion category at Danish Open Bellydance.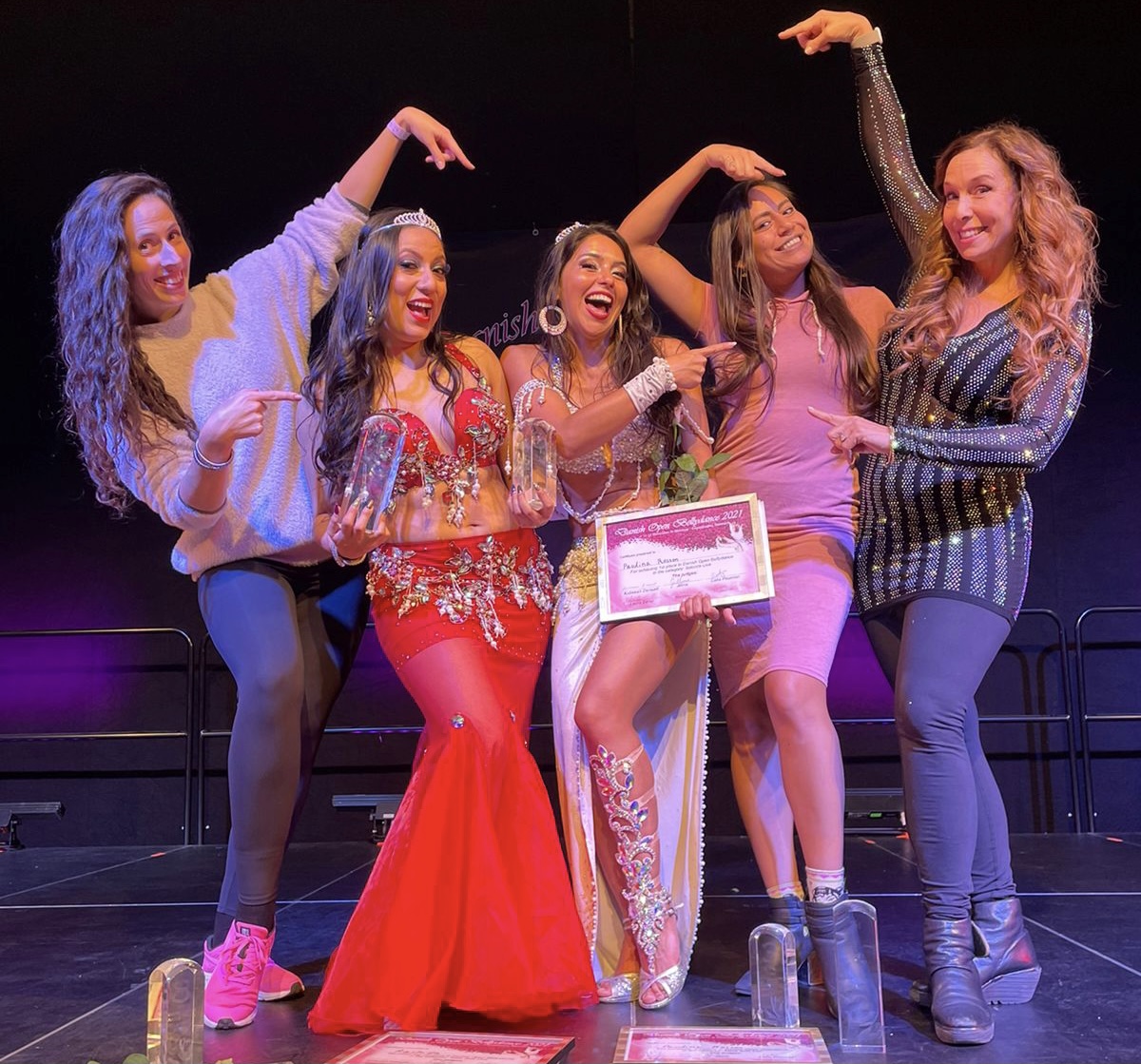 In 2020 she won the first prize in the Latin Fusion category and third place in the Professional category at Layali Festival in Stockholm. And she even got the 1st prize on the international competition "The show Bellydance queen".

In 2021 Paulina had one leading roll in the production of The Wizard of Oz by Jillina BDE experience in Denmark. The same year she won the 1st place at the profesional soloist cathegory and the 3rd place at the "Drum Solo Live" and the group cathegory with her students show group at Danish Open Bellydance.